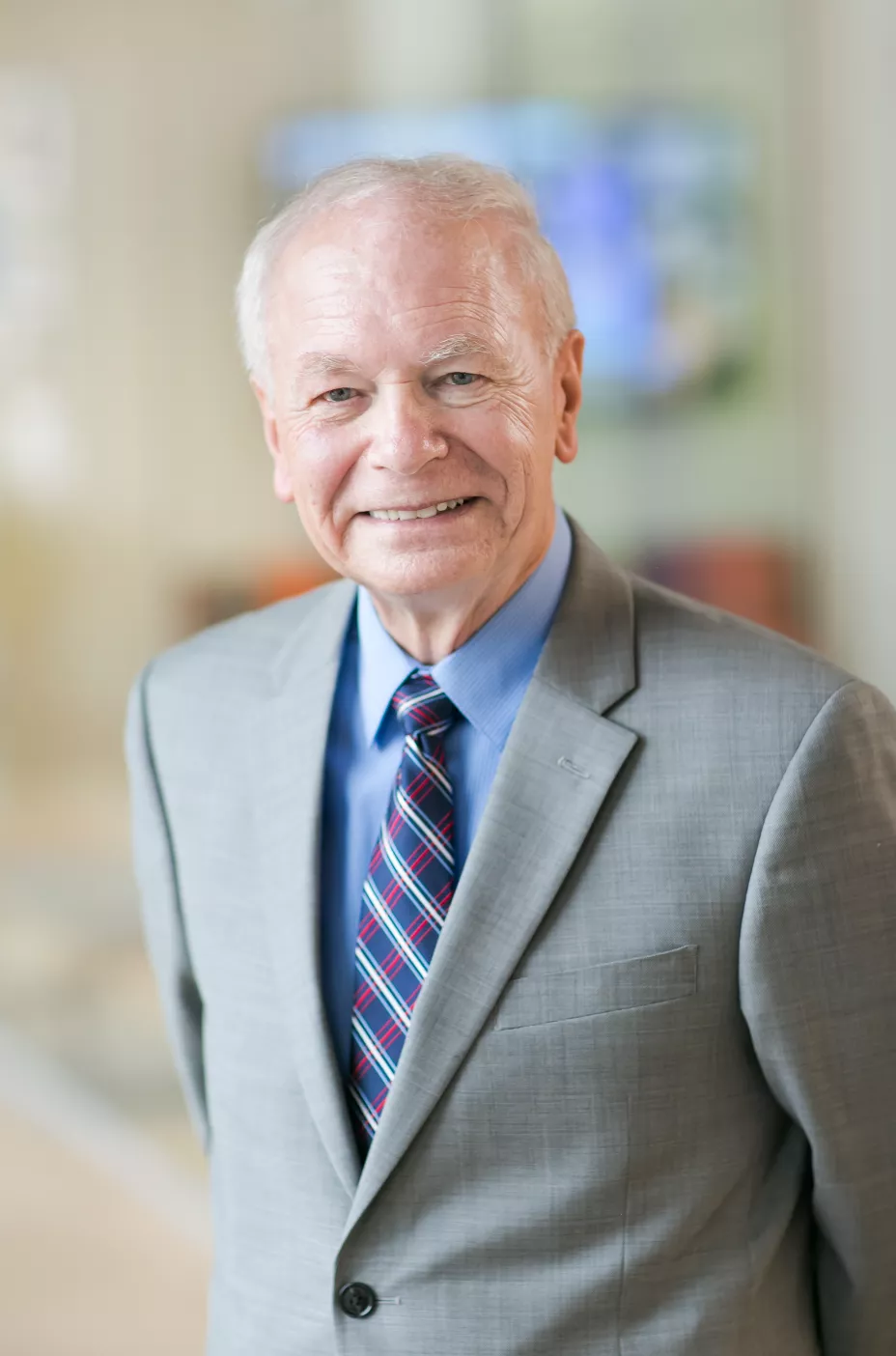 Wayne Smith is well- versed in the real estate world. He's covered all genres- from first-time home buyers, to those growing families or downsizing.His electric portfolio Range's Hundreds of Thousands in price range, and he has been competitive since his introduction to the Real Estate world in the 1970′s. From the beginning of his career his number one goal is to serve his buyers and sellers which is why he has lots of past clients referrals coming back to him they know smith will work hard for them from all of his knowledge and years in real estate. Here are some of the things he has accomplished over the years He was named Rookie of the Year 1973, Top agent, Top Lister, and Top Referral Agent for the next 8 years and Top Sales Manager the last 2 years while he worked at Carriage Estates Realtors from there Smith then decided to open his own company "Wayne Smith Associate Realtors". He operated his company for the next 14 years as Broker / Owner "I formed my own realty team in the 80's before others had even heard the word team." over the years smith and his team were a top selling and listing force on the north and northeast side of Indianapolis including Hamilton County Carmel, Fishers, Westfield, Noblesville, the Geist area and Hancock county. From there Smith joined the RE/MAX organization and has been with them for over 23 years. The office he is associated with is called RE/MAX Ability Plus located at 200 S. Rangeline Road, Carmel, IN 46032. He focuses his strengths in the Carmel, Fishers, Westfield, Zionsville, Noblesville, Geist, Zionsville, North side Indianapolis and Sheridan Indiana.

Years after he discovered a love for competitiveness and connectivity of the real estate business, Smith is still going strong, in 2012 he was granted one of the rarest awards from National Association of Realtor "Emeritus Status" a notable recognition highlighting his continuously longevity in the Real Estate business . Smith and his wife, Joyce which has her Real Estate Broker's License have 3 grown sons with families of their own.
" MY MISSION STATEMENT "
To provide you the confidence of positive results through
dedication specialization and professionalism, while
demonstrating a HIGH LEVEL of Integrity, Principles,
and mutual prosperity.